Have you ever found yourself in a situation where you are up for hiking and cannot locate the right direction, since your iPhone's compass has gone frozen? Or, you are traveling, and need to find out the Qibla direction, but your iPhone's compass is not working?
Now all you want is to force your iPhone's compass to work. Cool off! You are going to find your solution soon. Here, I will elaborate on various fixes and tricks through which you can get your iPhone's compass working again.
Why my iPhone compass is not working?
Your iPhone's compass may stop working due to several reasons:
iPhone's compass uses a Magnetometer: a device used to measure Earth's magnetic field and dipole moment. Any magnetic hindrance can affect the working potential of your iPhone, i.e., using mobile cases that have magnets.
iPhone's compass makes use of many hardware functions i.e., location services, sensors. And, damage to any of them can freeze compass.
How to Fix iPhone Compass Not Working?
You can easily fix not working problem of your compass by following methods:
1. Make sure your iPhone is Surrounded by any Magnets
Any magnetic inference can obstruct the manometer from yielding accurate data. Thus, if your iPhone is under influence of any magnetic field, remove it immediately. Besides, carefully inspect your iPhone's case to see it has any magnetic properties. If you find any, then get rid of that case. It can solve your problem.
2. Review and Enable Compass Calibration
Many iPhone users have reportedly fixed their compass by enabling Compass Calibration operation. The compass needs calibrating properly in order to work. This operation is usually disabled by factory settings. Thus, turn it on to fix your issue. Follow these steps:
Launch Settings


Scroll Down and Select Privacy


Next, opt for Location Services


Scroll down and tap on System Services


Swipe the button to enable Compass Calibration


3. Review Location Services
You need to make sure that all settings on your iPhone are set, so Compass can work properly. Therefore, make sure your iPhone is allowing the compass app to use location services while using the app.
Tap on Setting

Scroll and Select Compass


Then, Location


Here you need to select While Using the App


4. Disable Location Services
Since the compass app is associated with GPS, you can try reviving the location services to fix several bugs and errors of GPS. Therefore, turn off and on Location Services for the Compass app.
Go to Setting

Scroll and Tap on Compass


Now, Select Location


Tap on Never to Disable Location Servies.

Now head to the Compass app, to see if it is working.
5. Disable True North
Magnetic North and geographical are two distinct things. True North key is designed to show the geographical North if it is enabled. Therefore, disabling this key for some time can solve your issue. To proceed follow these steps:
Tap on Settings App

Now, choose Compass from the App list.

Finally, Disable the True North


6. Insert little pressure on the back of your iPhone
The use of mobile cases with magnetic properties brings your iPhone in high magnetic proximity. Consequently, it means that your compass is still frozen. To fix; insert little pressure from your hand on the back of your iPhone in a way that it receives a little shock. By doing so, you will unfreeze your compass. This process is also known as forced calibration.
7. Shake your iPhone
This is another clever, yet effective hack to fix Compass on your iPhone. This hack reportedly works for iPhone XR and later models. Nevertheless, you should also give it shot. All you need to do is:
Firmly hold your device, and shake it eagerly.
Wait for several minutes and see if your Compass is working again.
8. Update your iPhone and Compass App
New software updates are designed to fix many software issues and bugs. And running outdated versions either of software or of App can become the reason why your Compass is not working. therefore, make sure that your device's software and Compass app are updated to the latest versions.
To Update Compass app: Move to the app store and tap on your profile at the upper right corner of your screen. There, at the bottom, you will a list of apps that you need to update. If you see the Compass app there, then click on the Update option adjacent to the app.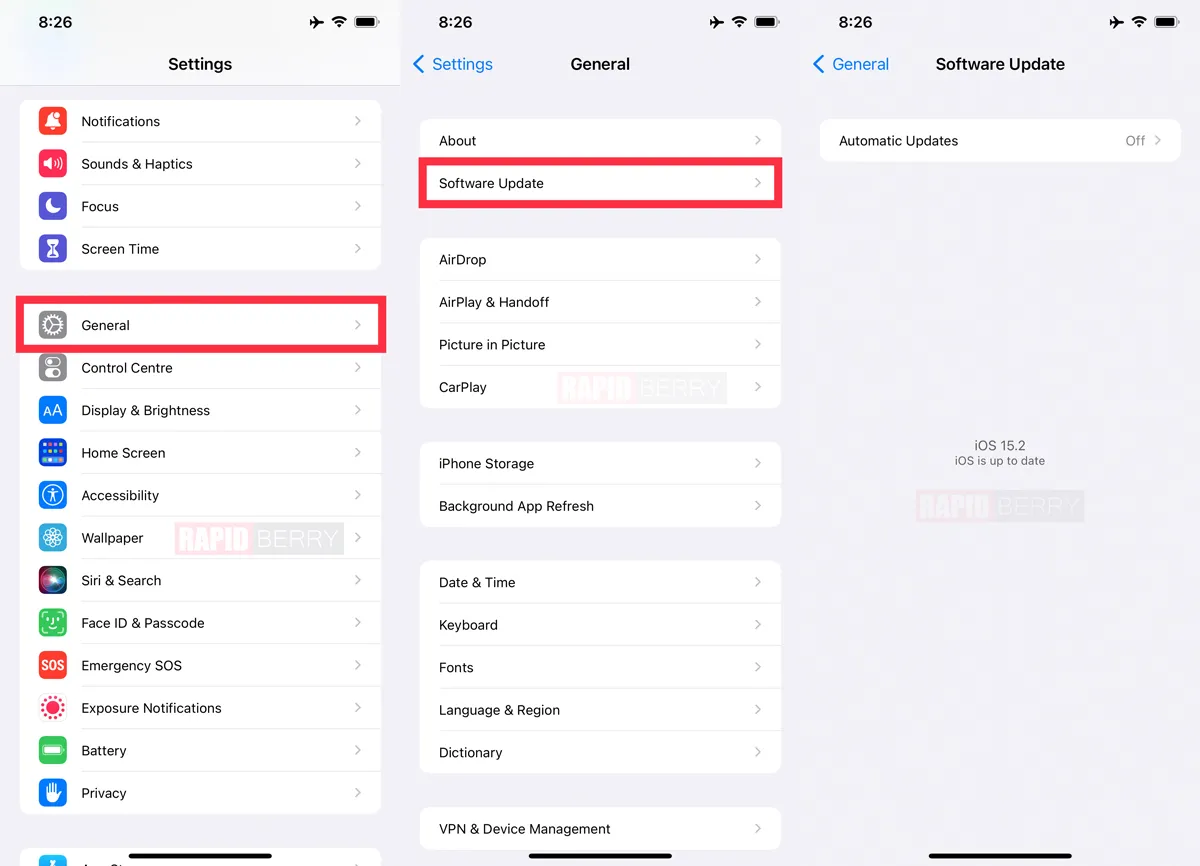 To Update iOS Software: Move to Settings on your iPhone and choose General. Next, click on Software Updates. If you see any pending updates there, then connect your device to strong Wi-Fi and download and install the update.
9. Restarting your iPhone
Sometimes, simply restarting your iPhone can fix minor software flaws and bugs. Experts suggest restarting your iPhone at least once a week, as this process refreshes it.
Follow these steps if you have iPhone X and later models:
Press and hold the side power and volume key at the same time, unless the power off option pops up on the screen.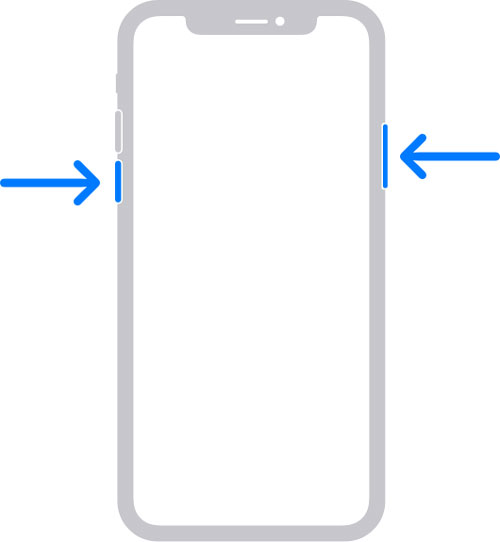 Now drag the slide to power off from left to right, and it will turn off your iPhone.
Follow these steps if you have iPhone 8/8plus and earlier models:
Press and hold the side button, till the power off slider appears on your screen.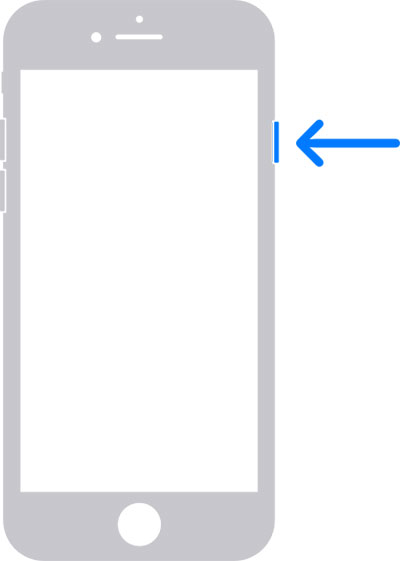 Finally, drag the slider to turn off your iPhone.
Wait for a few minutes, and turn your iPhone again by pushing the power button. Launch the compass app and if it has been fixed.
10. Restore your iPhone in DFU mode using iTunes or Finder
If nothing works for you, then restoring your iPhone in DFU mode is your last savior. This is the deepest type of calibration that you can do to your iPhone capable of fixing many different issues. Remember, it will reset your iPhone to factory settings erasing its all data. Therefore, backup your iPhone to iCloud before proceeding further
Conclusion
We underestimate the importance of Compass unless it stops working. however, you can easily fix it by using above mentioned hacks.