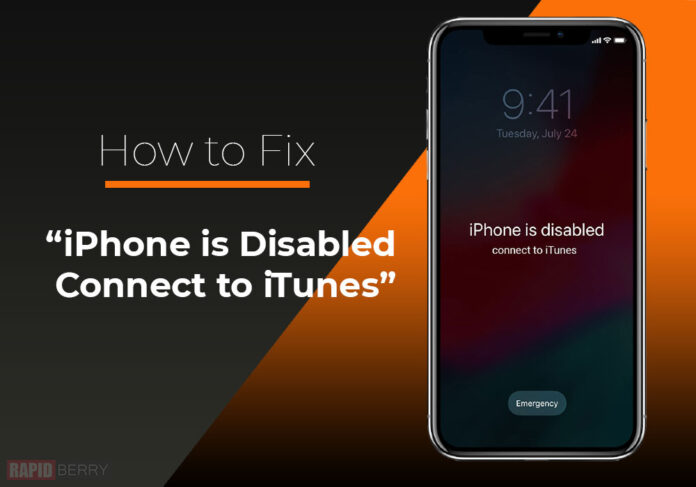 Initially, you might get upset to see that your iPhone is disabled. Many of you have a question that why does it even happen? This error occurs and makes you unable to access most of the contents on your phone like Apps, media, contacts, and messages.
The error "iPhone is disabled connect to iTunes" on Apple perhaps frustrates you? Well, the help is at your hand. You'll need to take a few steps to fix the problem.
Why The iPhone Gets Disabled?
If you pick up your phone and see a message saying, "iPhone is disabled connect to iTunes," you may not know what does it means.
It may seem a big issue; although, it's not that serious. The reason could be wrong password entries. Any iPhone model can get disabled; however, the format can be different.
Messages You Get After Incorrect Password Entry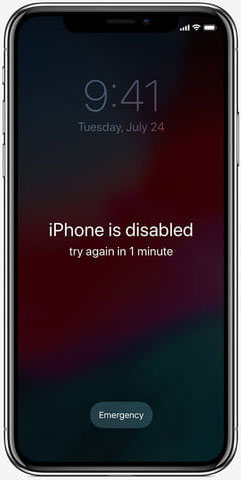 Five wrong password entries in a row don't really cause issues. However, after the sixth failed attempt, your iPhone gets disabled.
On the sixth incorrect entry, your iPhone is disabled for 1 minute.
On the seventh wrong attempt, iPhone was disabled for 5 minutes.
After the eighth and ninth incorrect entry, iPhone is disabled for 10 and 15 minutes.
The solution for this is to simply wait for the prescribed time and enter the correct passcode on your iPhone.
However, on the tenth incorrect entry, your phone will be disabled.
How to Fix iPhone is Disabled Connect to iTunes
iPhones are susceptible to their user's data; if it doesn't recognize correct password inputs, this error pops up on the screen. Before moving to the solutions methods, you need to make sure you have s PC or Macbook available.
1. How to Unlock a Disabled iPhone without iTunes
Recovering your iPhone through iCloud is way more difficult as compared to the steps that are discussed above. The most important thing to keep in mind while restoring your inactivated iPhone device is that you should have internet access and you have already set up 'Find My iPhone'. After keeping these essential things in their place, then you will go through the following steps that are discussed below:
The first step is to open 'iCloud' in your default browser on your computer.

Click 'Find iPhone' after you have opened icloud.com.

After this enter your password for your Apple account and make sure that you log in with the same account as the one on your iPhone device.

Then wait for the map to show your device's location on the screen.
At the top, select 'All Devices'.

Select 'Erase iPhone' after choosing the iPhone device which you want to restore.

If you become successful, you will be able to set up your iPhone again.
For macOS Catalina
Open the Finder window.
Your iPhone will display you on the left side of the Finder window under Locations. You can click on it to select it.
2. Recovery Mode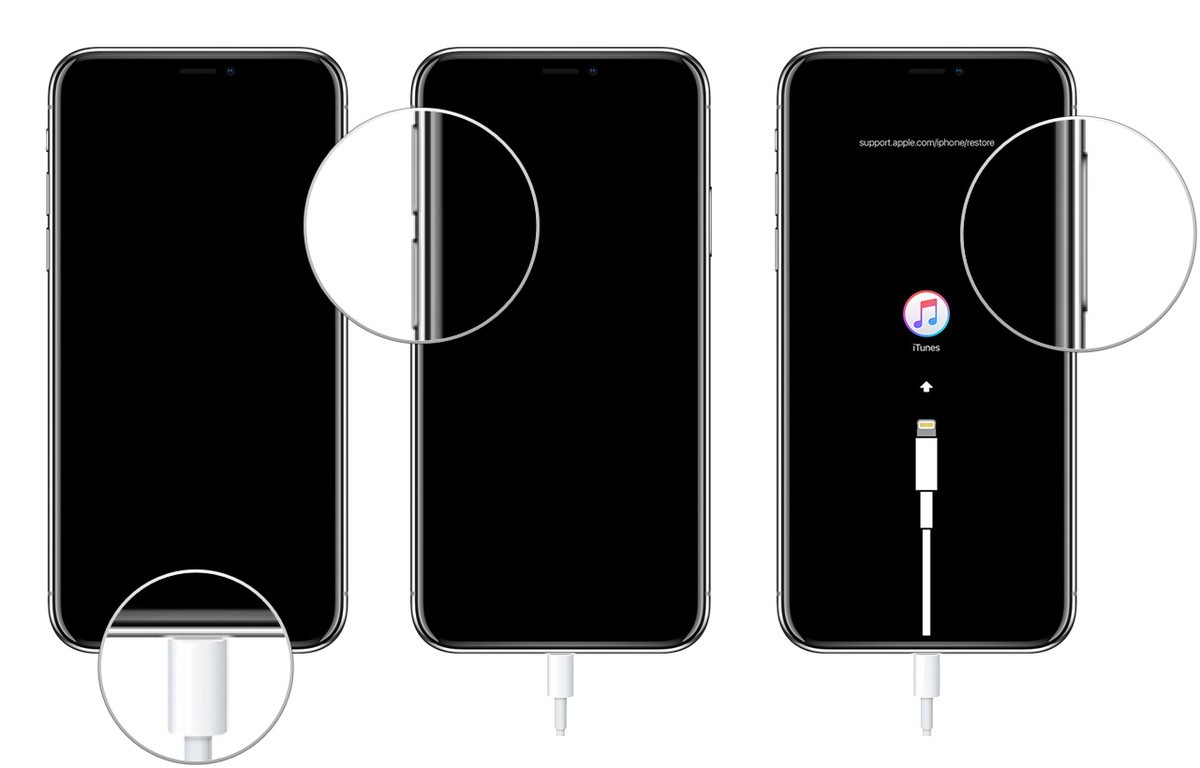 Recovery mode is performed through different steps based on the model of your iPhone or settings. If you're unsure about which model you have, check out the back of your phone or the manual you get in the original box.
For iPhone 8 and later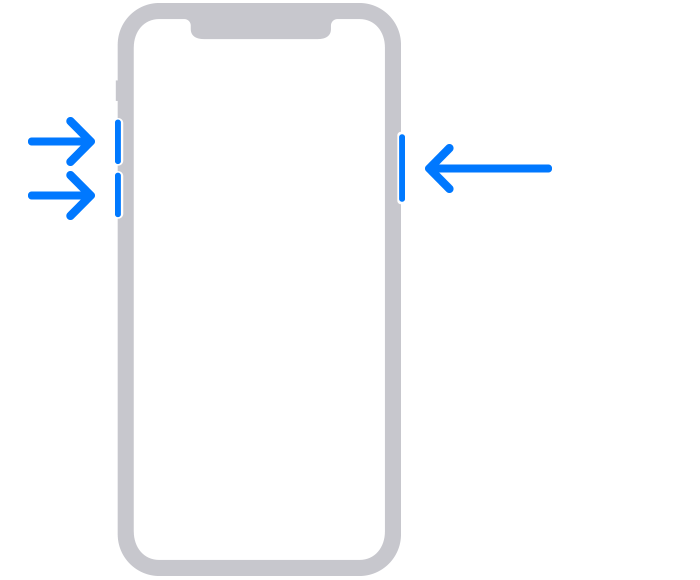 Press and hold the Side button used to lock your screen and either one of the Volume buttons. Wait for the power-off slider to come on the screen.
Pull the slider to the right to turn off your iPhone.
Use a USB cable to plug your iPhone into a Mac or PC while holding the Side button. Continue holding the button until the recovery screen appears.
Follow the on-screen commands to recover your device.
For iPhone 7 and iPhone 7 Plus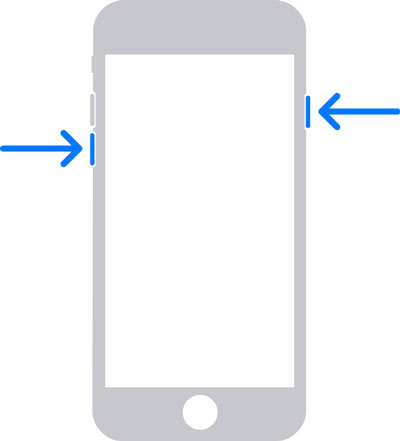 Press and hold the Side button used to lock your screen and wait for the power-off slider to pop up. Turn off your mobile phone.
Link your iPhone to a Mac or PC with a cable while holding the Volume down button. Keep pressing the button until the recovery screen pop up.
Follow the on-screen instructions to recover your iPhone.
For iPhone 6s or older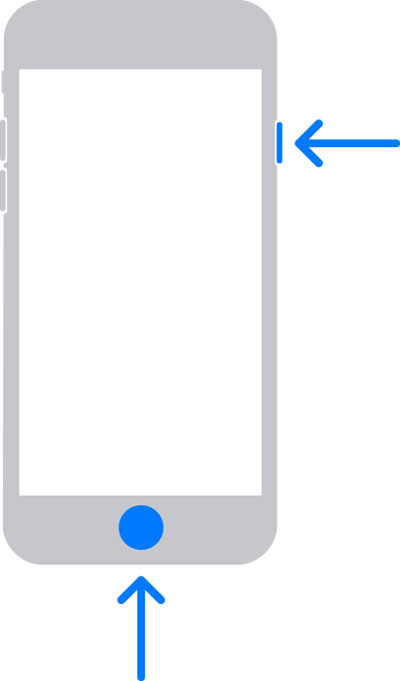 Press and pull the Side or Top button and wait for the power-off slider to appear. Turn off your iPhone.
Link your iPhone to a Mac or PC with your cable while pressing the home button. Keep the Home button held until you see the recovery screen.
3. Using 'Find my App'
This solution can be used when you don't have access to your PC from which you are regularly synced. Following are the steps that will help you to recover your device by connecting with other Apple devices:
Open 'Find My' App on another IOS device. To help a friend, go to the 'Me' page and select 'Help a Friend'. After that, go to your iCloud account and login in.

The second step is to tap devices and select the iPhone which is disabled.

After this, go to the bottom of the page and select 'Erase this device' and follow the instructions to erase.

After your iPhone device has been erased you can go through the setup procedures to start your device.
4. Unlock a Disabled iPhone with iTunes | Restore iPhone Using iTunes
The first thing to keep in mind is that iTunes can be run on both Mac as well as Windows devices, so you have to properly check whether iTunes is successfully installed or not.
Your device should also be completely updated from avoidable issues that can occur during the restoration process of the device. After iTunes is fully installed in your windows or Mac gadget, you have to follow the steps that are mentioned below:
The first step is to connect the iPhone device with your PC with which you are regularly synced.

After connecting the device, you have to run iTunes on your PC and then wait till iTunes will sync and make a backup of your device.

Click Restore [your device] after you have synchronized your device and generated a backup.

After selecting the restore option, tap Restore from iTunes backup when you get to the Set-Up screen while recovering your iPhone.

Bottom Line
We hope that this bit of information was able to help you unlock a disabled iPhone and it works like before. However, In the future, make sure to note down your passcode to secure your phone from getting disabled again.
We recommend you use password administrator software to do so, but the simple pen and paper method works just as fine. If you're facing a connectivity issue, try the above-mentioned methods. It is obvious that these solutions will be enough for you.
Thanks